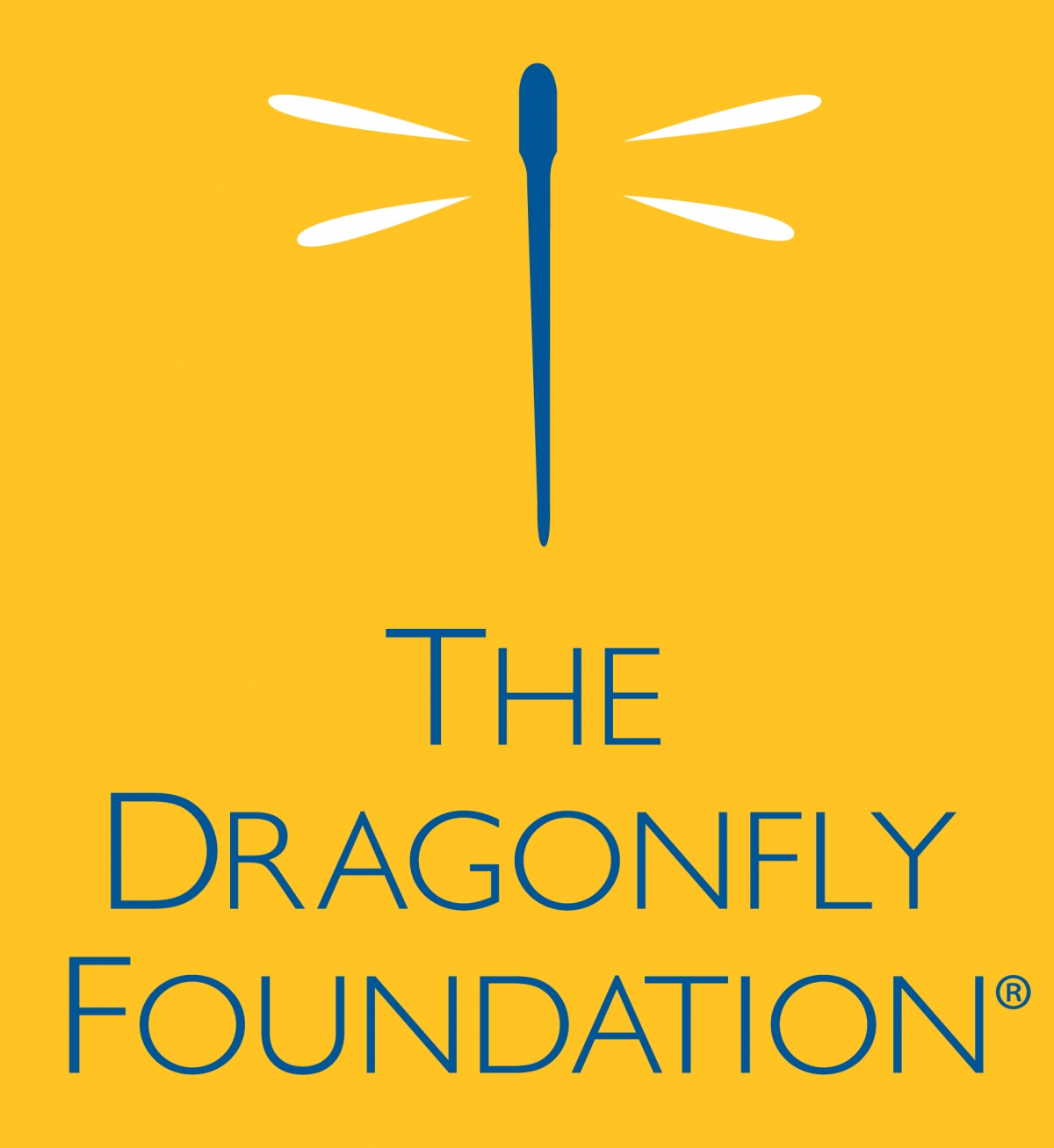 Don't miss the 2018 Golf Classic benefiting The Dragonfly Foundation, a 501(c)3 non-profit that brings comfort and joy to kids and young adults enduring cancer and bone marrow transplants! This year's event is presented by your favorite local roofing pros:  Titan!
When: Monday, May 21, 2017

Where: The world-class Heritage Club Golf Course in Mason, OH.
Join us for another day of amazing golf, incredible food and wonderful camaraderie with others who are committed to helping young patients and their families find strength.
Donate an auction item, service or other in-kind donation HERE!
Download/share the 2018 Golf Classic Brochure HERE!
EVENT SCHEDULE
10:00 a.m. – 11:30 a.m. Registration & Opportunity To Bid On Silent Auction and High-Value Auction Item
11:00 a.m. – 11:45 a.m. Lunch & Networking Opportunity
11:45 a.m. – 12:00 p.m. Announcements & Tournament Rules
12:00 p.m. Shot Gun Start
5:00 p.m. – 7:00 p.m. Refreshments & Entertainment
6:00 p.m. Dinner/Awards Banquet and Silent Auction Closes (7 pm)
Net proceeds benefit The Dragonfly Foundation, a qualified 501(c)(3) non-profit under IRS regulations. Donations will be acknowledged in writing and are tax-deductible as allowable by law. Contact your tax adviser regarding the deductibility of your donation.
Thank you in advance for helping us bring comfort and joy to young patients and their families.
Dragonfly Golf Outing sponsorship packages offer businesses, clubs, and individuals an opportunity to gain exposure as outstanding members and supporters of our community. (Note: In the event that the company is not able to register players or participants, the organization can elect to donate the four registrations to The Dragonfly Foundation. The Dragonfly Foundation, in turn, could invite a Dragonfly patient, sibling or parent and a guest to attend.)
To sponsor or donate an auction item/prize, please contact Ria Davidson at Golf@Dragonfly.org  or give us a call as we are also event chairpersons: Tony Knutson or Randy Wolf
We hope to see you there!