Loveland, OH's Top-Rated Siding And Roofing Company
Setting The Standard For Quality Construction In Loveland, OH
---
Known as the "Sweetheart of Ohio," Loveland once served as a bustling railroad town just north of Cincinnati. In Ohio folklore, a motorist first spotted the Loveland Frog in the area during the mid-1950s. In subsequent decades, additional sitings of this 4-foot-tall humanoid frog continued to occur. Today, this historic community lures visitors to this region to enjoy Loveland's many unique outdoor opportunities, quaint boutique shops, and exciting event festivals.
As a frequent award-winning siding and roofing contractor, Titan Siding and Roofing consistently provide customers with first-class craftsmanship, superior products, and unparalleled customer support. Our unrelenting pursuit of excellence and a refusal to compromise our high standards drive our efforts to ensure every residential homeowner receives the uppermost service. We prioritize meeting or exceeding your expectations to ensure your overall satisfaction.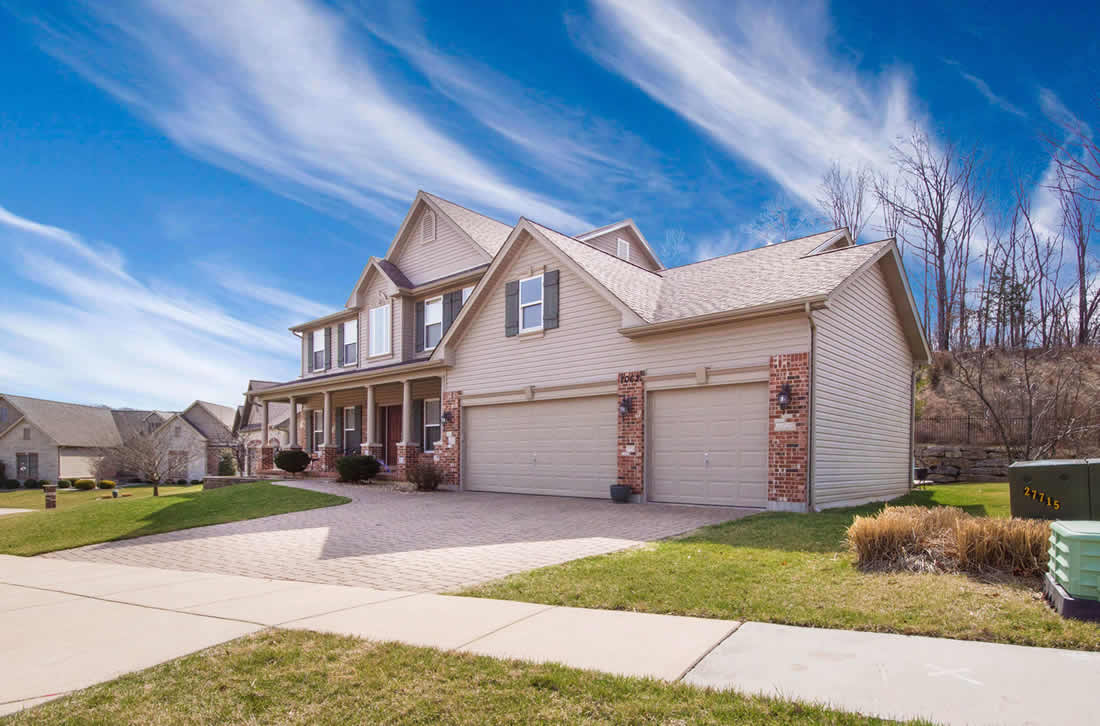 Unmatched Roof Replacement Services For Loveland, OH Residents
If your home's roof shows signs of excess wear and tear, contact Titan Siding and Roofing to comprehensively inspect and analyze your roofing system. We recognize the signs when a new roof becomes a necessity. But we will never oversell you. 
We prioritize earning your business the right way with honesty and integrity. If your home's roof needs replacement, we work with you to identify an option that matches your preferences and falls within a reasonably affordable price range.
Loveland, OH's Residential Siding Installation Specialists
When selecting a siding company, homeowners have many choices. However, the process of properly installing siding requires a highly trained and extremely skilled contractor. To avoid future regret, you do not want to compromise who you hire.
Choose wisely. Choose Titan Siding and Roofing. Our installers possess the knowledge, training, and experience to install your siding correctly the first time. We consistently perform our work to the highest manufacturer and industry standards.
Expert Window Replacement Services In Loveland, OH
Many home exterior contractors avoid providing window installation services, not at Titan Siding and Roofing. We embrace the opportunity to deliver homeowners with superior window replacement services. Our passionate dedication to offering premium products at an affordable price ensures that you receive an outstanding customer service experience. New windows will transform the look and feel of your home.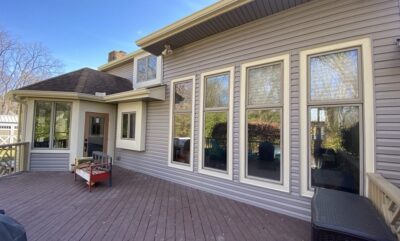 Customized Gutters For Loveland, OH Homeowners
Every home is unique. No two homes possess the same need concerning water runoff. At Titan Siding and Roofing, we understand the importance of tailoring a gutter system to your home and property's specifications. We comprehensively analyze your property to develop a plan that channels water and debris safely away from your home. When you hire us, you receive the highest standard of gutter installation services.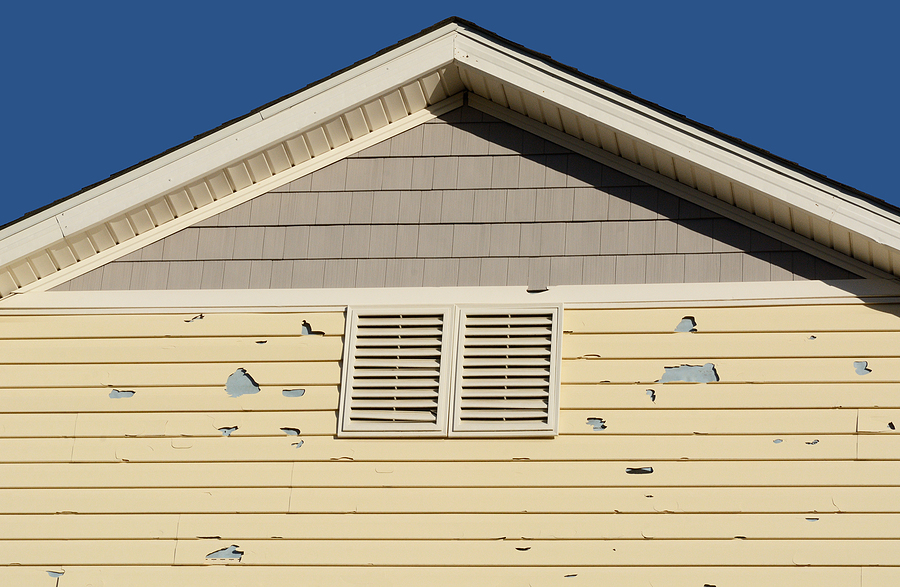 Helping You Weather Any Storm Safely And Securely
When a storm impacts your home and causes damage to your roof, siding, or windows, make your first call to Titan Siding and Roofing. We provide fast, responsive service to ensure you receive the information you need to file a proper insurance claim. We also work closely with you to protect your interests throughout the insurance claim process. Don't risk going it alone. Trust our knowledge and experience to assist you.