The process of an exterior home renovation project can be an intimidating venture. The size and scope of the jobs will many times overwhelm homeowners.  A good contractor's job is to streamline this process, and make sure things run as smooth as possible. Here are a few key things to look for when selecting a contractor to take care of your exterior projects.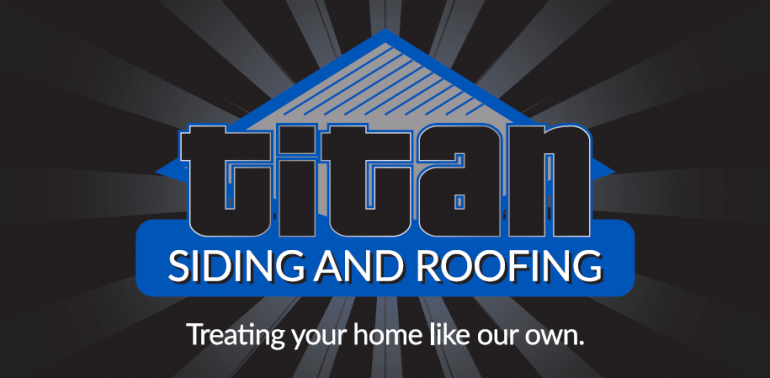 1.  Make sure the contractor has all the necessary paperwork for his company.  Any government filings should up to date, and always ask to see a copy of their business insurance.
2.  Never deal with a contractor that requires you to pay the full amount up-front.  Standard payments of thirds, or halves prior to starting the job are common in the industry.
3.  Use the internet to read about the contractor.  Feedback and reviews are an important part of the selection process.  A good contractor will have feedback and reviews on numerous sites.  Third party companies such as Guild Quality provide this service for a fee to contractors.  If a contractor employs a service such as this, they are making a concerted effort to provide potential customers with these reviews.  If a contractor doesn't have much feedback from past customers, or avoids soliciting reviews, there may be a reason for it.
4.  Check the contractor's partners and affiliations.  Most major companies will do a thorough check on a contractor before allowing any partnership.  The more partners and affiliations a contractor has is a positive sign.
5.  The explanation and presentation of the work to be completed should be very specific and thorough.  A contractor who takes pride in his presentation materials and appearance will ultimately do the same on your project.
6.  Ask your potential contractor if you can speak with a past customer or two, or possibly go look at a project they recently completed.  The relationships a good contractor builds with past customers will make this possible.

The selection process for a contractor can be very frustrating.  At the same time it may be the most important decision you make pertaining to your home. Looking at all aspects of your potential contractor is the only way to ensure you end up making a sound decision.  Titan Siding and Roofing is your Cincinnati Roofing Specialist.