Why is maintaining your roof important? The roof on your house caps off the biggest investment you'll (likely) ever make. Electric and gas bills can skyrocket without proper installation and repair. Older homes have various forms of insulation and materials that can cause allergies, energy loss and critter control issues.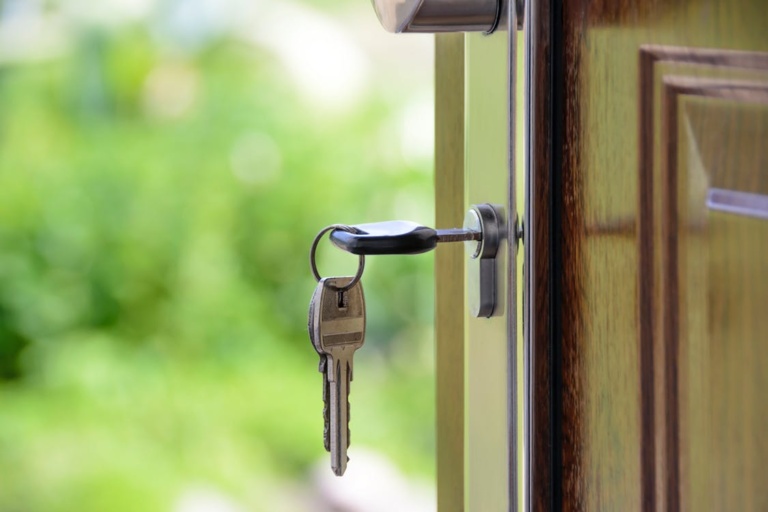 Ensuring that you can pass your home down to further generations is an investment in your family's future. You will live there creating memories with your family, maybe raise children, and potentially pass it on to others to do the same. At first, it may seem like a large task to determine if your roof is in good shape – unless you have leaks and openings that make it obvious you're in need of repairs. What if we told you there were a few factors that contributed to the health to the "crown" of your home that you could monitor and maintain to extend the lifespan on your roof?
Here are the top 5 reasons a roof will fail on your home and how to avoid them with the help if Titan Siding and Roofing:
Design Flaws and Attention
Not every roof is designed the same, and this means specific care and attention to detail for different types of roofs. A steep slope roof needs different maintenance and attention than a lower sloping roof would. Not all roofers will follow the guidelines when installing and maintaining. Titan specializes in understanding the nuances each different roof has, ensuring the best possible care specific to your home. Email us to talk about your roof's structure and how it can be analyzed for maintenance!
Structural Damage and Seeping Moisture
Ever poke your head into your attic and feel like you walked into a wall of heat and moisture? Inadequate venting in your attic can cause humidity to get trapped, building up moisture and damage to your interior and exterior roofing supports. Titan can provide a free inspection to determine if additional or adequate ventilation is in place. Small animals and critters can find their way into your warm and safe home, building nests and setting up shop alongside your family. Proper ventilation will allow your house the ability to breathe and circulate air, improving the air quality and health of the roof structure.
Roof Traffic and Weathering
If your roof is accessible by a door or window and is regularly traversed, foot traffic can cause additional wear and tear above what Mother Nature provides. Human weight, patio furniture, wind, hail, rain, and heavy snow can all factor into adding years to your roof.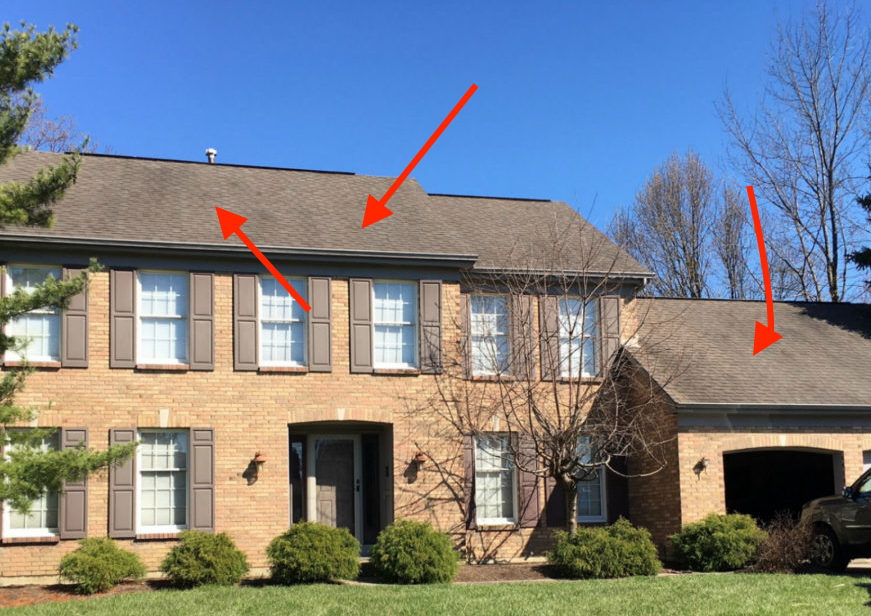 While a roof may have been designed to withstand weight of people and patio furniture, a prior roofing contractor may not have had the knowledge behind curating a safe and enjoyable space to enjoy. Titan can inspect the safety and age of your roof to guarantee it's a safe pace for your family to enjoy.
Less-Than-Expert Roofers and Subpar Materials
>Without doing research and reading reviews, you can fall victim to a shoddy roofer who uses subpar materials and products. Titan Siding and Roofing is a HAAG Certified, BBB Accredited and Owens Corning Preferred Partners. This means that only the best inspectors will check on the roof, and the top-notch contractors do the work with the industry's best materials. Don't get scammed by storm chasing roofers that promise outrageous claims and leave you hanging. You can trust Titan Siding and Roofing to do the job right the first time, quickly and affordably. Check out our Google reviews on – Cincinnati loves Titan!
So how do we avoid all these common pitfalls?
Call Titan Siding and Roofing today at 513-755-7663 and schedule your free inspection today. Titan works with you to make sure your roof is in its best shape possible. Titan will also submit your insurance claim if applicable, and help you through the insurance process. Financing is available as well to help further ensure your home is in tip top shape!
With the area's best roofing contractors, siders, inspection specialists and experts, you're guaranteed professional roofing and siding installation and repair.