Springboro, OH's Leading Home Exterior Improvement Contractor
---
The historic city of Springboro, OH, once served as a critical stop on the Underground Railroad. Today, Springboro, OH, is a thriving community where residents value the serenity and solitude provided. Springboro, OH, offers its proud residents a strong sense of identity with various recreational opportunities and entertainment venues.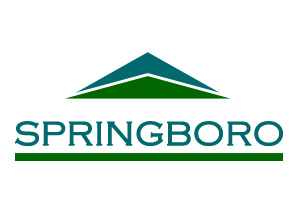 Titan Siding & Roofing strives to meet the home exterior needs of homeowners in Springboro, OH. We offer competitive pricing, select products, expert workmanship, and unmatched customer support. Our focus is delivering a service experience that gives you peace of mind. When you work with us, we go above and beyond to ensure you receive prompt, responsive attention to detail. Contact us today to set up a free initial consultation.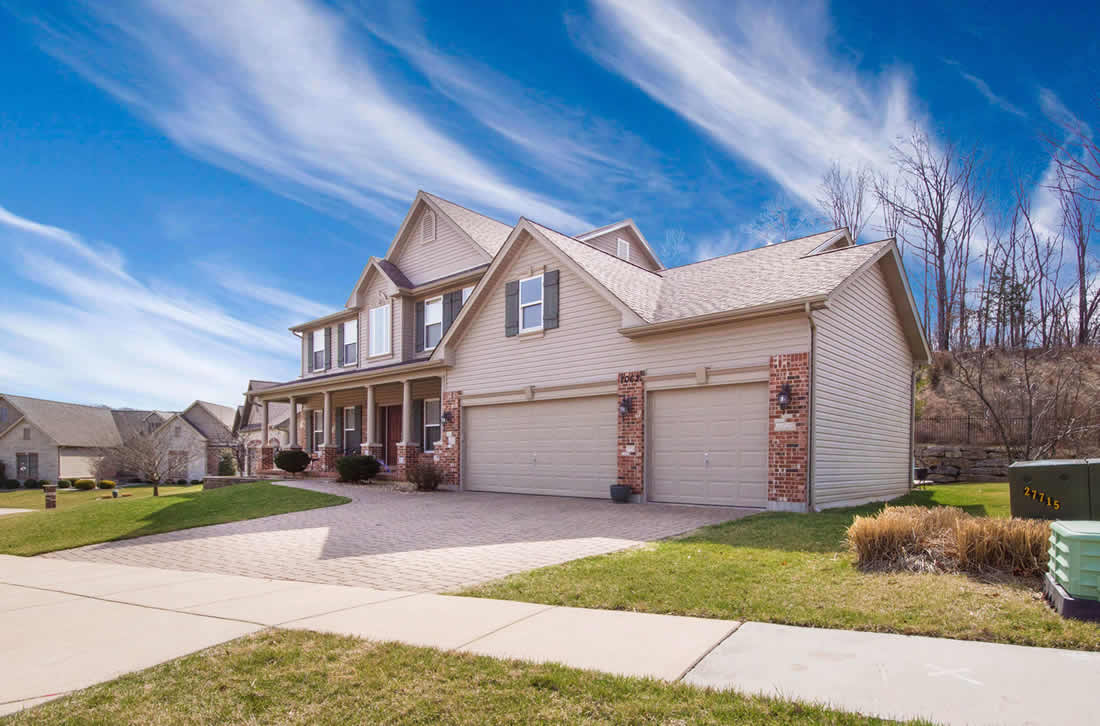 The Trusted Residential and Commercial Roofing and Siding Contractor in Springboro, OH
Whether you own a home or commercial property, we are the one-stop provider for your exterior needs. We work with all types of projects, including the following:
As an Owens Corning Roofing Platinum Preferred Contractor, we meet the highest standards and strictest requirements in the roofing industry. We are an established contractor intent on providing customers with service that exceeds their expectations.
Expert Roof Replacement Services
If your roof is leaking, your first call must be to Titan Siding & Roofing. We understand roofing systems. Our highly-trained inspectors will thoroughly evaluate your roofing system to identify the root cause of the problem. Most roofing contractors lack the knowledge and expertise we offer to customers. We provide a detailed report that assists you with what steps to take next when your roof needs replacement.
The Local Storm Restoration Contractor in Springboro, OH
When a storm strikes, the aftermath can be devastating. Worse, homeowners are frequently inundated with storm damage restoration contractors from all over the country. These fly-by-nighters often are looking for a quick buck.
When you have storm damage, you need a reliable contractor. You need a contractor who knows how to work with your insurance company. You need Titan Siding & Roofing. We won't let you down and will be there for you long after the competition has disappeared.